What Can YOU Do
to attract TALENT
over to your
company?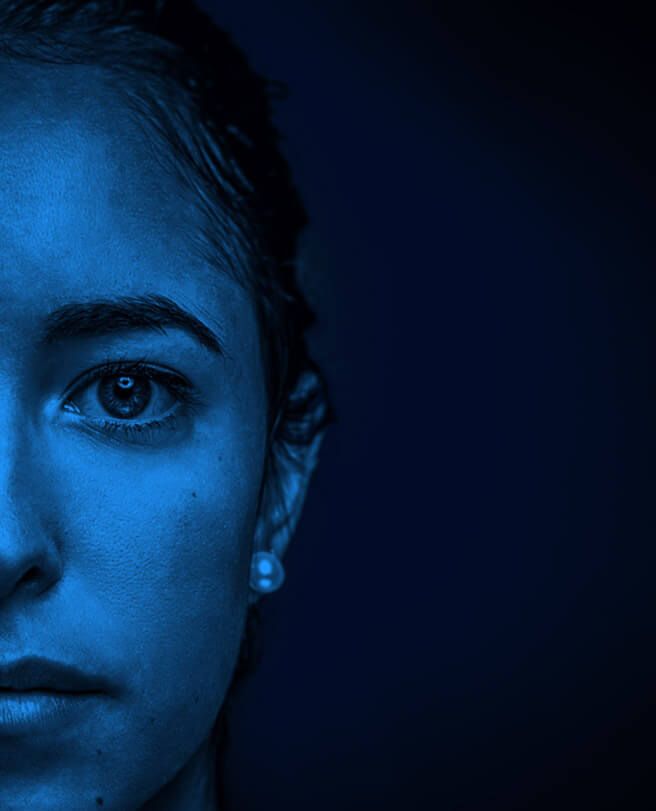 Differentiating factors
Higher compensation
Career advancement
Work environment
Culture, and how stimulating the job will be
Being able to share their ideas and opinions
What do employees get in return for their time and effort invested for your company
Flexible working hours
Being able to work from home
Work life balance
Together as
PARTNER
WE SUCCEED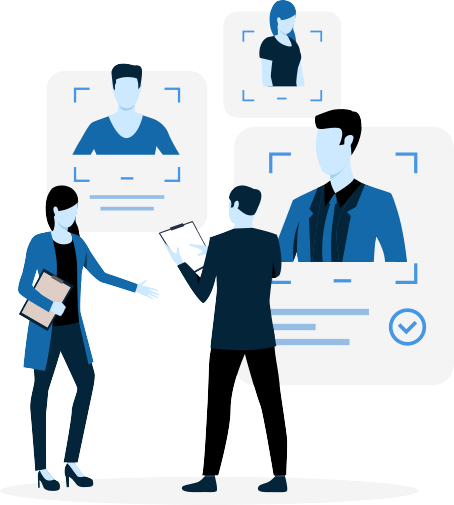 1. Let's define the ideal candidate
by outlining their skills, personalities, and
their traits.
2. Find out what
YOUR CLIENTS
like about you
and choose the
candidates that
enjoy working
with them.
3. What are the
company's goals
and outline the
path to success.
4. If the candidates' career paths and goals match the company's, then create a customized position and attractive job offer package.